Facebook
Beginning Monday, September 23rd there will be construction on New Bond St reducing the road to one lane of traffic. This construction will affect ALL three of our buildings. Please read the notice sent earlier this week through our All Call system and which has been posted on th…
www.akfcs.org
Please note that Wednesday, September 18th is a half day for ALL Abby Kelley students. Information from each school specific to dismissal procedures will be coming home, but is available on the Abby Kelley website's home page: https://www.akfcs.org/
Home
The following message was sent by email earlier today by the School's All Call system: Dear Families and Staff, Tuesday, September 10th the Massachusetts Department of Public Health and the Massachusetts Department of Agricultural Resources notified schools in Massachusetts, wh…
It's not any Tuesday! Today marks the beginning of the final palindrome week of this century! For 10 consecutive days, the date — written in the m-dd-yy format — will be the same forwards and backwards: 9-10-19 9-11-19 9-12-19 9-13-19 9-14-19 9-15-19 9-16-19 9-17-19 9-18-19 9-19…
Our District Calendar is a great resource for families to know what's coming up at Abby Kelley! https://www.akfcs.org/events
Calendar
Charter schools may not discriminate on the basis of race, color, national origin, creed, sex, gender identity, ethnicity, sexual orientation, mental or physical disability, homelessness, age, ancestry, athletic performance, special need, proficiency in the English language or in…
Thank you to EVERYONE in the Abby Kelley community who supported the Giving Tag program in August through Stop & Shop. You can continue that support when you purchase the bag featuring the Giving Tag, following the directions and designating Abby Kelley as the recipient of a po…
It's the first day for Kindergarten today! We welcome our newest students for their first day; it's going to be great!
Twitter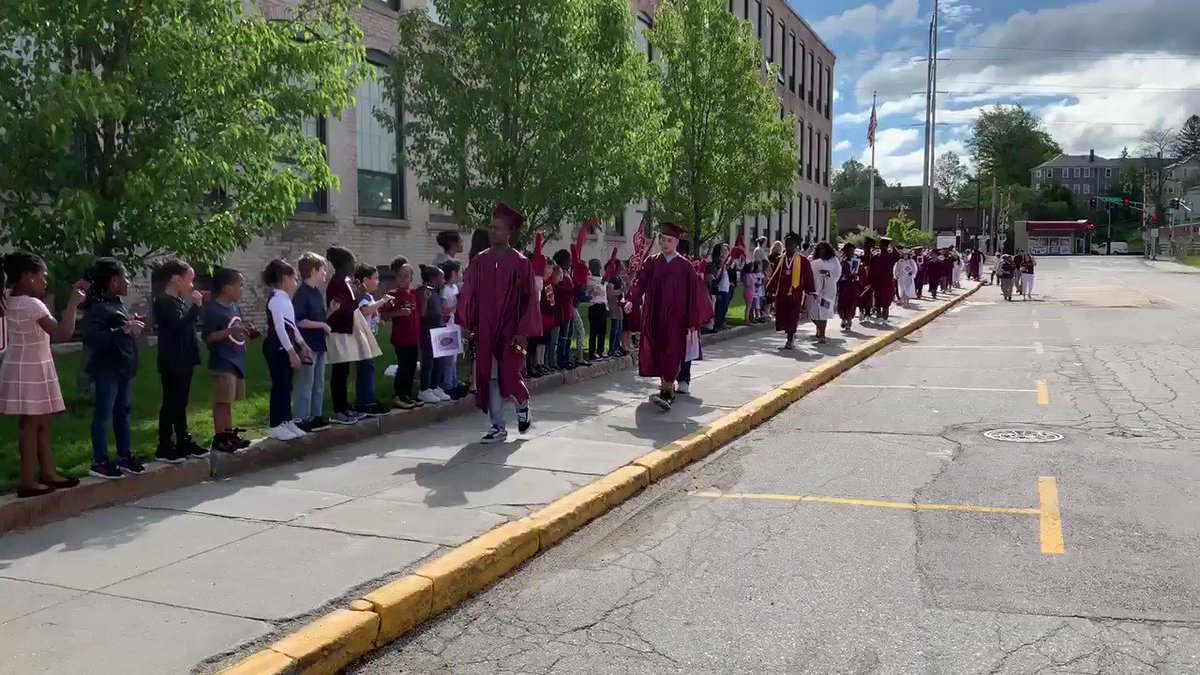 U.S. News & World Reports - best high schools in America. AKFCS was ranked 1,684 nationally, putting us in the Top 10% of High School nationally. Within the state, AKFCS is ranked 71st! Thank you to the AKFCS community for their support of our students.
https://t.co/zQDt5NMOy8
Posted: May 1st, 2019
I am happy to report that the electrical issue effecting the elementary school and middle school has been resolved and ALL Abby Kelley Foster Charter School buildings - elementary, middle and high school will have school tomorrow, Wednesday, April 3, 2019.
Posted: April 2nd, 2019
Due to an electrical issue, the elementary and middle school of Abby Kelley Foster Charter School will BE CLOSED, Tuesday, April 2, 2019. The problem has been identified and will be worked on immediately. High School has school as normally scheduled.
Posted: April 1st, 2019